VP, Global Creative Services
 Informa Markets (formerly UBM), Santa Monica, CA  2017-Present
Recruited by UBM's COO to build and lead a team of 28 people with 9 direct reports. As part of the merger between UBM and Informa, led the reinvention and transformation of the central creative services department from a regional group to a centralized, global service within the newly formed Informa Markets division. Established SLAs, budgets, processes, roles, responsibilities, and lines of communications across all verticals. Coordinated with global marketing teams to create high-end experiential and environmental design solutions. Maximized use of a full production department allowing the company to complete more in-house projects and reduced cost allocations. Developed award-winning 

creative

 campaigns, web designs and brand designs for a portfolio of 500+ B2B and B2C events and conferences in various industry sectors across the globe.
Improved team and created pool of cost-effective graphic artists into a streamlined production team resulting in a reduction of allocations to vertical business units by $150K+ YOY. 
Streamlined ticketing, project management, and proofing by coordinating with all of Informa Markets to implement a system of processes through an automated cloud-based workflow management system. 
Launched yearly creative campaigns for multi-million dollar events such as MAGIC, Licensing Expo, The Battery Show, Tissue World, ABX, ISSA, CPhl, Catersource, IFSEC, Blackhat, Game Developers Conference (GDC), and the Virtual Reality Developers Conference (VRDC).
Director, Creative Services
Reorganized in-house creative services department utilizing employees from three different companies after merger. Collaborated with all departments to establish multi-departmental schedules, budgets, processes, and lines of communication. Maximized billable revenue and reduced costs by automating creation of digital assets for digital platforms and without any labor reduction. Supervised team of Senior Creative Services Manager, Art Director, two senior designers, and one junior designer.
Increased billable revenue by $220K+ and reduced costs $450K+ in first eight months without reducing labor force. 
Partnered with development, production and design teams to launch OTT Networks across all devices and platforms — Apple, Amazon, Netflix, Hulu, Pluto, Vizio, Roku, etc.
Launched successful creative campaigns for hundreds of hours of new content increasing rankings across all major physical retail outlets and digital streaming platforms.
Implemented automated art creation system reducing labor hours by 1500+ hours in one year.
Spearheaded eye-catching marketing campaigns for new line of products from Discovery Communications. Crafted VOD, retail/rental, and consumer demand for full line of content airing on Discover Channel, TLC, Animal Planet, Science Channel, Military Channel, and Planet Green. Strategically positioned titles into all levels of retail using specialty packaging, displays, and retail plan-o-grams and created highly visible packaging for GT Media's catalog titles leading to profitability with mass-market retailers.
Aligned efforts with marketing teams to launch and rebrand 80+ new and existing product lines for placement in WalMart, Target, Best Buy, Costco, and other large and small retail chains. Devised and reintroduced numerous brand lines including Dirty Jobs, Man vs. Wild, and MythBusters from product development to creative to manufacturing for Gaiam and Discovery Networks.
Bachelor of Arts in Graphic Design
California State University, Northridge
MAC/WIN OS | Adobe Photoshop | Adobe Illustrator | Adobe InDesign
Microsoft Office Suite | WorkFront | InMotion Ignite
Working knowledge of the following:
Adobe XD | Figma | HTML 5 | JavaScript | Webflow | Wordpress | Ceros | ION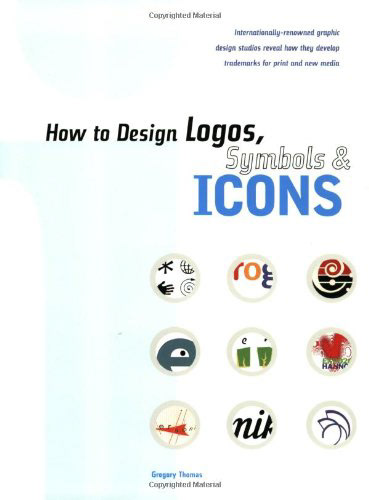 publications & engagements
Speaking Engagements & Public Appearances
USC School of Fine Arts - Guest Lecturer
USC Annenberg School For Communication - Guest Lecturer
American Institute of Graphic Arts (AIGA)
Silver Golden Bell Public Relations - Queensland Tourism